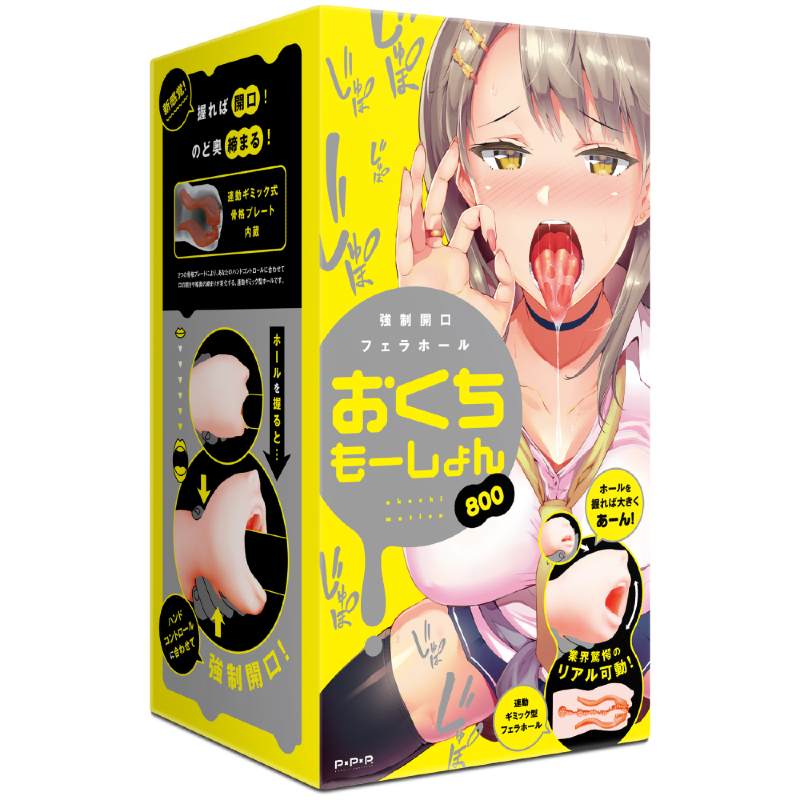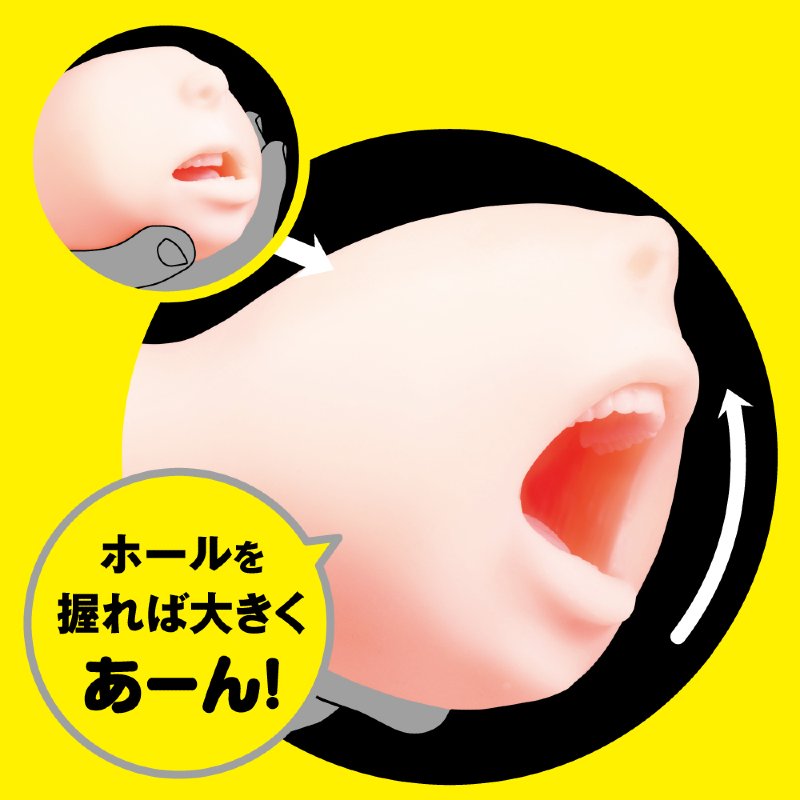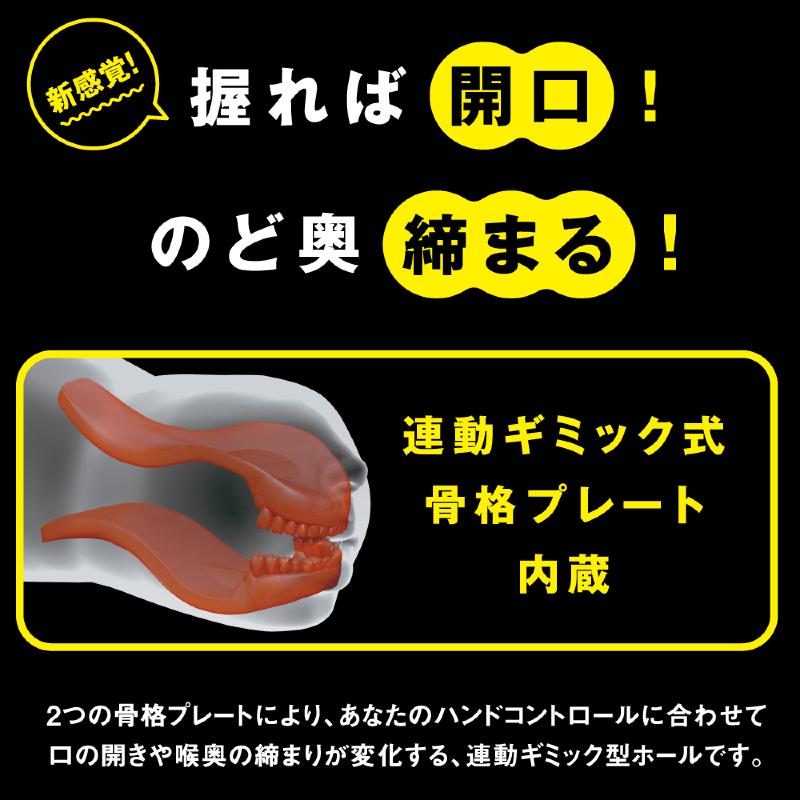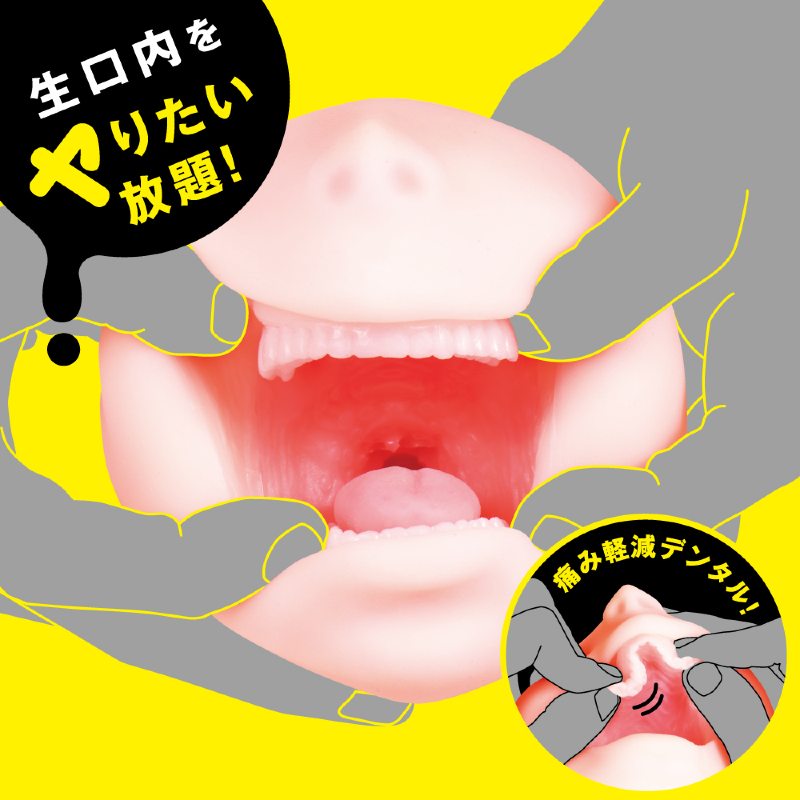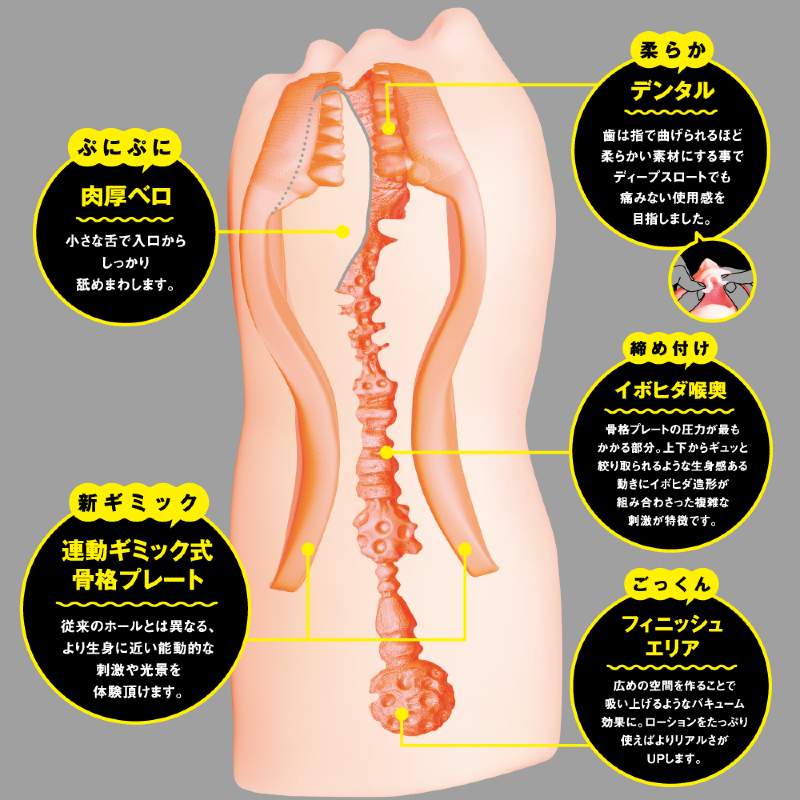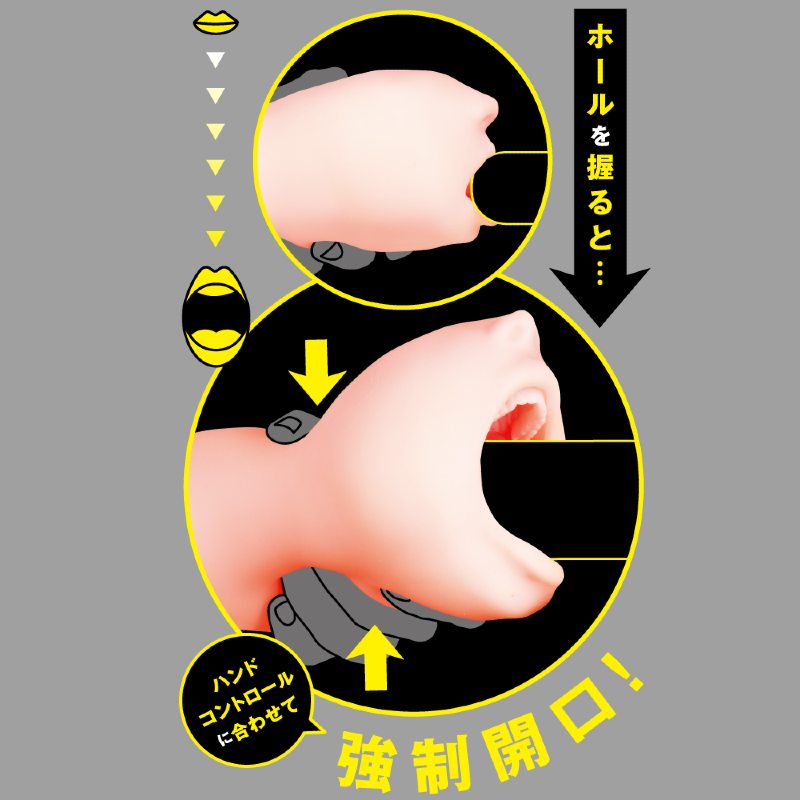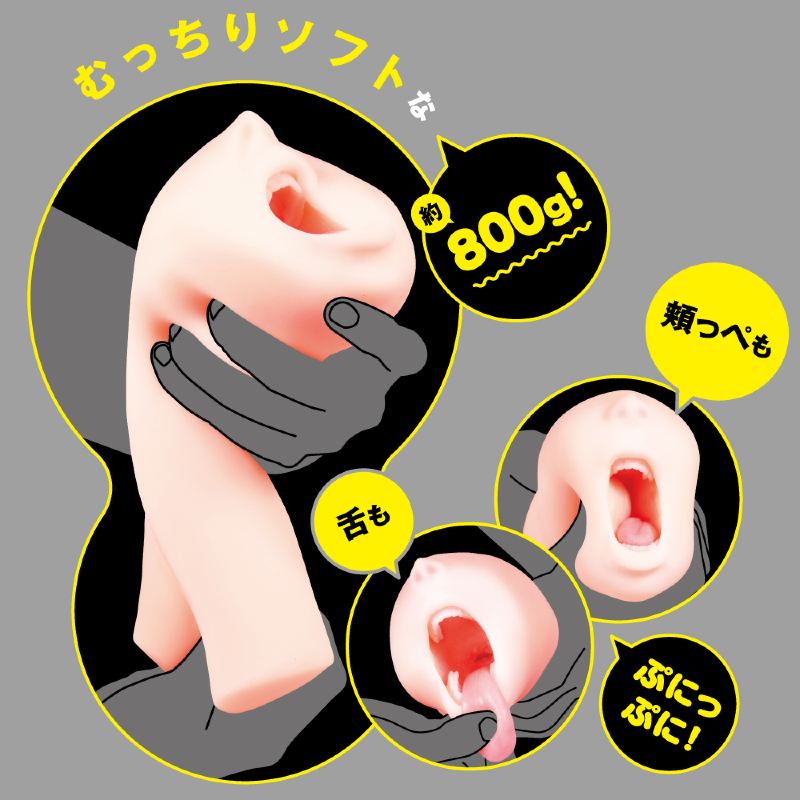 Blow Hole Okuchi (mouth) Motion 800
Sale price
$72.00
Regular price
$90.00
Tax included.
✅ Blowjob hole ✅ Built-in skeletal plate ✅ Lotion included ✅ Weight : 813g / 1.79Ibs ✅ Size : L185 x W85 x H90
💰 Get $2.16 cashback
🚀 Fast and secure delivery with tracking number

No PayPal account needed!
Estimated Delivery:Oct 07 - Oct 11

Discreet shipment: FedEx International with tracking number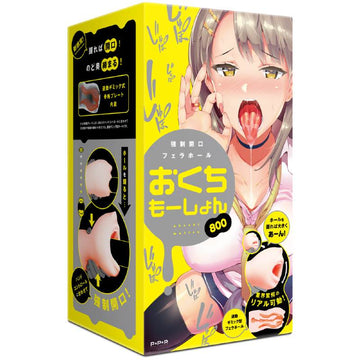 Blow Hole Okuchi (mouth) Motion 800
Sale price
$72.00
Regular price
$90.00
Product description
Shipping
| | |
| --- | --- |
| BRAND | PxPxP |
| FEATURES | Hentai Anime |
| TYPE OF SIMULATION | Oral, Blowjob |
| MATERIAL | TPE |
| DIM APPROX. MM | L185 x W85 x H90 |
| NET WEIGHT (GRAM) | 813g |
Imagine yourself opening a box, and on the cover, you see a girl in a seductive uniform kneeling in front of you, with her mouth open, waiting for you to use her. That's what you'll get with the Okuchi Motion 800 packaging, which alone is enough to get your blood flowing.
From the moment you see the packaging, you know you're in for a treat. The box features a gorgeous girl on her knees, mouth open and tongue out, practically begging for you to use her.
With the Okuchi Motion 800, you can force her to open her mouth wide, just like a real girl would. But the fun doesn't stop there. Once you slide inside, you'll experience a world of pleasure. The textures and ridges of this blowjob onahole are designed to simulate a real mouth, but with added surprises at every turn. The tongue pushes up from below, while the ridged palate delivers an intense sensation on top. The tunnel tightens as you go deeper, thanks to the two hidden "jawbone plates" that lend it extra sturdiness.
And the best part? You're in control. Squeeze the Okuchi Motion 800 in different ways, and you can build up to a mind-blowing climax as quickly or slowly as you want. With this toy, you're the boss.
So what are you waiting for? Treat yourself to the Okuchi Motion 800 and experience deep-throating like never before. With its innovative design and stimulating textures, it's sure to become your new favorite sex toy.
ONAHOLAND REVIEW:
| | |
| --- | --- |
| DESIGN | |
| DURABILITY | |
| EASE TO MAINTENANCE | |
| | | |
| --- | --- | --- |
| RELAX | | STIMULATION |
| BEGINNER | | EXPERT |
We share our best shipping rate from Japan with you. Just add products to your cart and use the Shipping Calculator to see the shipping price.
All shipment has tracking number and insurance.
What Customers are Saying
Best bj I've ever had and I gave it to myself
I love this thing it's so much fun.
The gimmick with the jaw leads to some very pleasurable motions if you use it right. Work the bottom plate for some tongue action. Massage and Squeeze the middle plates for a simulated gag reflex. Experiment with it. Take some inspiration the professional gals n guys on pornhub.
The teeth are not as harsh as the magic eyes boca. You'll still feel them occasiinally but due to the jawlike pressure plates on top and bottom you can get creative with a variety of amazing mouth positions where the teeth arent scrapping to much. And they are soft and flexible. This toy puts you in complete control of how much or little stimulation you desire.
There's a narrow point passed the begining mouth towards the "throat" that feels amazing. If you are looking for a good deepthroat sensation this is a safe bet. If you go heavy on the lube then it can get real sloppy and nasty which is the best kind of bj.
Design and build feels nice, seems durable and its simple to clean. The tongue is nice but I would have prefered it be more pronounced for a greater licking sensation. 😋
The teeth look kind of goofy. The toy has a stupid smile. Definitely not a factor when you're in the heat of the moment.
Very fun. Highly recommend