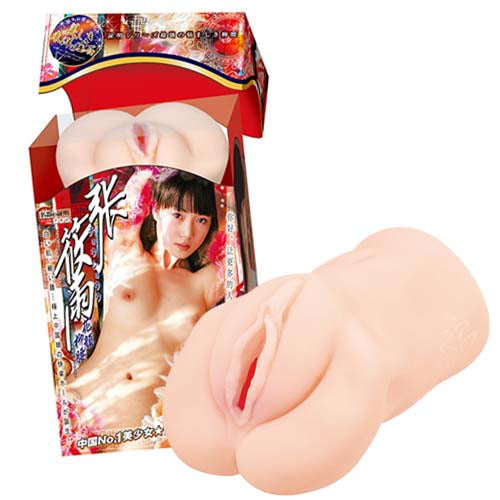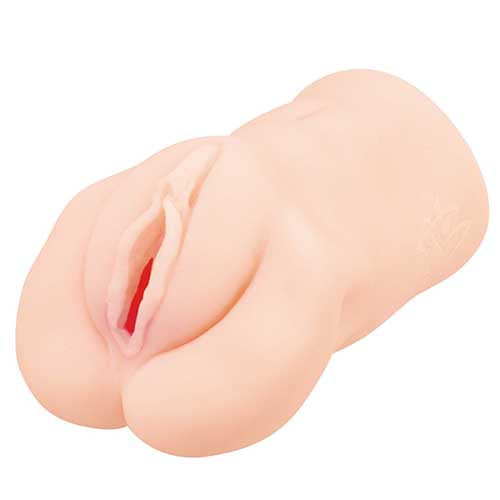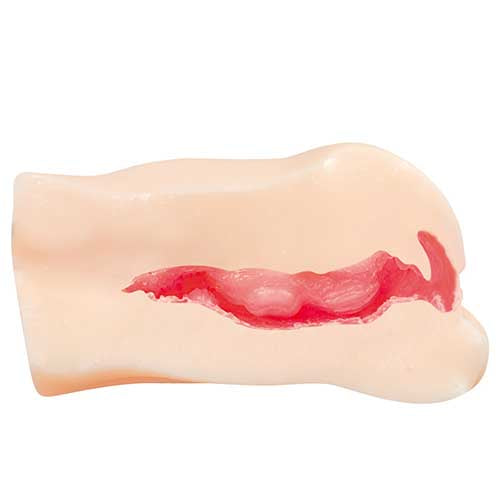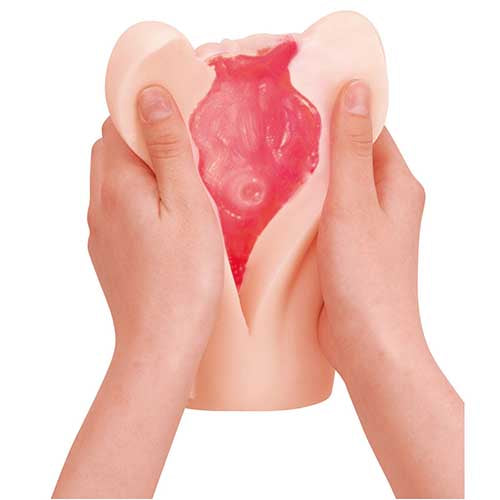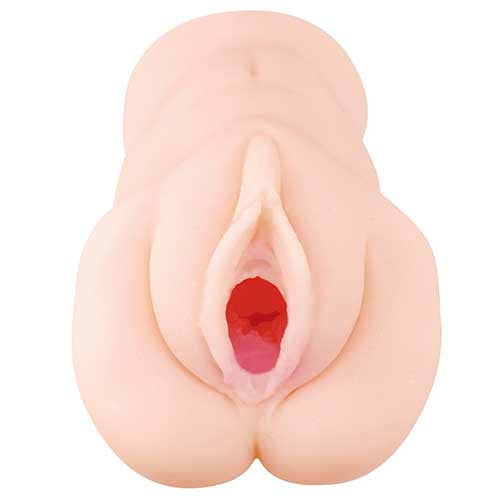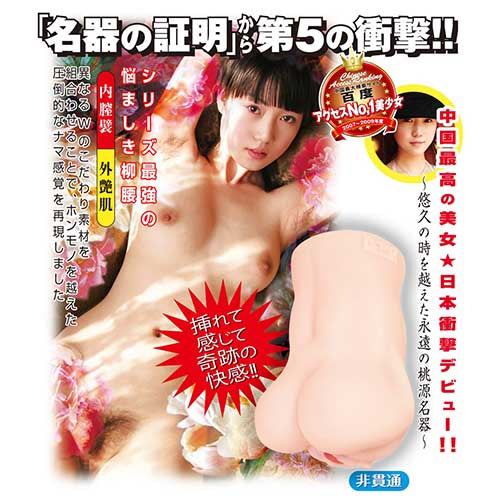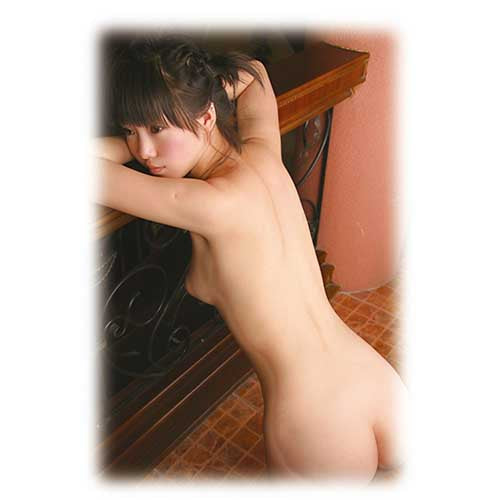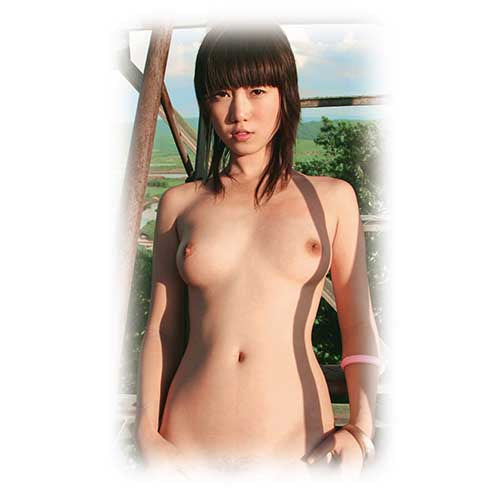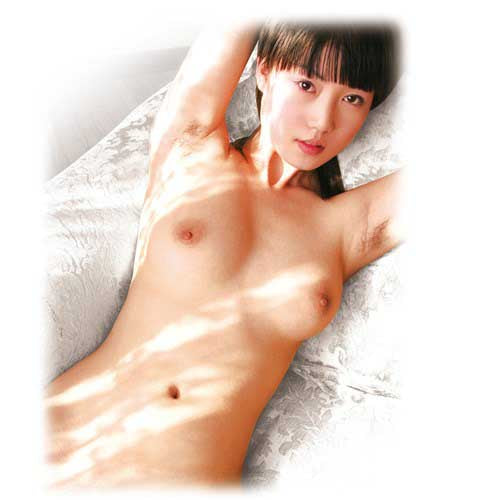 Meiki ZXY No.005 Zhang Xiao Yu - Chou Shuu U
Sale price
$44.90
Regular price
Tax included.
The Meiki No Shoumei series got a lot better with this beautiful masterpiece. The meiki 005 zxy provides a perfect sensation and a substantial stamina boost. ✅ Best seller Worldwide ✅ High-end TPE Quality ✅ Perfect textured tunnel ✅ Intense and tight ✅ Product length: 170mm / 6.69in ✅ Weight : 605g / 1.33lbs ✅ Lotion included
💰 Get $1.35 cashback
🚀 Fast and secure delivery with tracking number

No PayPal account needed!
Estimated Delivery:Dec 14 - Dec 18

Discreet shipment: FedEx International with tracking number
Meiki ZXY No.005 Zhang Xiao Yu - Chou Shuu U
Sale price
$44.90
Regular price
Product description
Shipping
BRAND: NPG
FEATURES: Japanese Masterpiece, JAV Pornstar
ACTRESS, IDOL: Zhang Xiao Yu
TYPE OF SIMULATION: Vaginal
FIRMNESS: Regular
STRUCTURE: Dual Layer
MATERIAL: TPE
HOLE TYPE: Closed-hole
NUMBER OF HOLES: 1
PRODUCT LENGTH: 170mm / 6.69in
PRODUCT HEIGHT: 95mm / 3.75in
NET WEIGHT: 605g / 1.33lbs
LOTION INCLUDED: Yes (approx. 2 uses)

The Ultimate Lifelike Experience
This Zhang Xiao Yu Meiki No.005, also called ZXY Meiki was designed with a dual-layer structure at an optimal weight, giving you both light and heavy stimulation. You can enjoy the realistic experience. Nothing falls short when it comes to intensity either because this Japanese sensation also has one of the softest materials from NPG in production!
A slightly sticky and stiffer substance makes up the internal layer and offers a fantastic tight and strong masturbation sensation. The layers are soft, flexible, and smooth, but it has a higher stimulation level. Once you penetrate the zxy onahole, you will feel a stretchy and vibrating material. The central region bounces back, and the closed-back creates a powerful vacuum increasing your pleasure.

Are you feeling unfulfilled by your current intimate experiences? Do you yearn for something more exhilarating and gratifying? If so, then look no further than the Meiki ZXY No.005 Zhang Xiao Yu - Chou Shuu U. This revolutionary sex toy is designed to take you on an unparalleled journey of sensuality and pleasure that will leave you breathless and wanting more.

The Meiki ZXY No.005 Zhang Xiao Yu - Chou Shuu U boasts an unmatched level of realism that will transport you to a world of pure ecstasy. Crafted from only the highest quality materials, this toy provides a lifelike texture and feel that will leave you questioning whether you are experiencing reality or fantasy. Its inner lining is fashioned from supple and tender thermoplastic elastomer (TPE), specifically engineered to simulate the sensation of genuine skin. The toy also embodies the contours and curves of the human body, making for a natural and gratifying experience.
Unforgettable and Mind-Blowing Experience
What sets this product apart from other sex toys on the market is its innovative design, modeled after the anatomy of Zhang Xiao Yu, a renowned Chinese adult film actress. This toy is built to provide you with maximum stimulation and pleasure, featuring an intricate network of ridges and bumps that replicate the feeling of authentic vaginal and anal cavities. Its versatile nature allows for both vaginal and anal use, granting you the opportunity to explore a variety of sensations. Additionally, the Meiki ZXY No.005 Zhang Xiao Yu - Chou Shuu U can be used in combination with other accessories, such as lubricants or vibrators, for even more heightened gratification. 
Effortless Cleaning and Maintenance
Cleaning and maintaining this toy is effortless, as the Meiki ZXY No.005 Zhang Xiao Yu - Chou Shuu U is designed to be bacteria-resistant. All you need is warm water and mild soap to wash it after use, then air dry it before storing it in a cool, dry place. Unlike other sex toys that may lose their shape or wear out over time, this toy is crafted to be long-lasting and durable, providing you with consistent pleasure over the long hole.
Unforgettable and Mind-Blowing Experience
This toy is discreet and portable, making it perfect for on-the-go pleasure. Its compact size and covert design allow you to take it with you anywhere, anytime, so you can experience the heights of satisfaction and gratification whenever the mood strikes you.

Furthermore, the Meiki ZXY No.005 Zhang Xiao Yu - Chou Shuu U is the ideal choice for those who seek to experiment with new forms of pleasure and explore their sexuality. Regardless of whether you're an experienced user or a beginner, this toy guarantees you an unforgettable and mind-blowing experience.

We share our best shipping rate from Japan with you. Just add products to your cart and use the Shipping Calculator to see the shipping price.
All shipment has tracking number and insurance.
What Customers are Saying
Great toy! Will order again.
It makes me happy. Better than the fleshlight I was using before. Internal textures are considerably much better, and the touch feel is fantastic!
Was shocked how amazing it feels. Thmbs up!