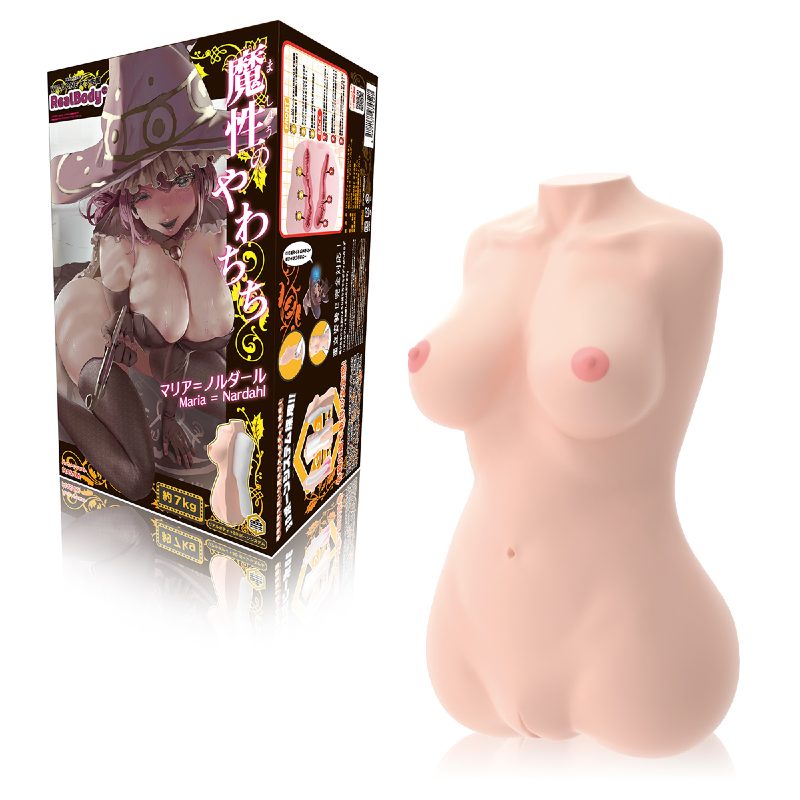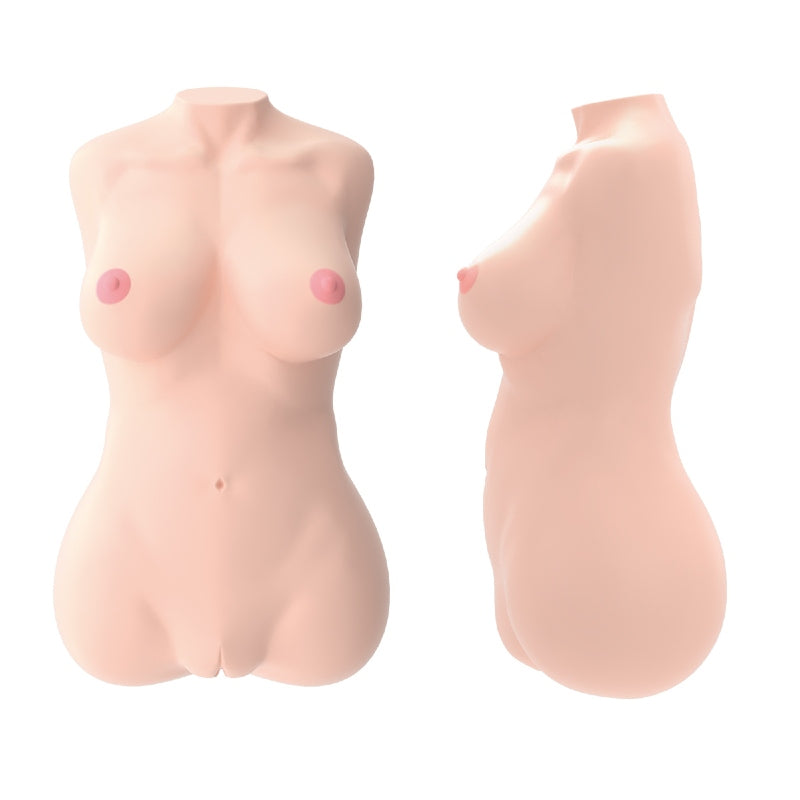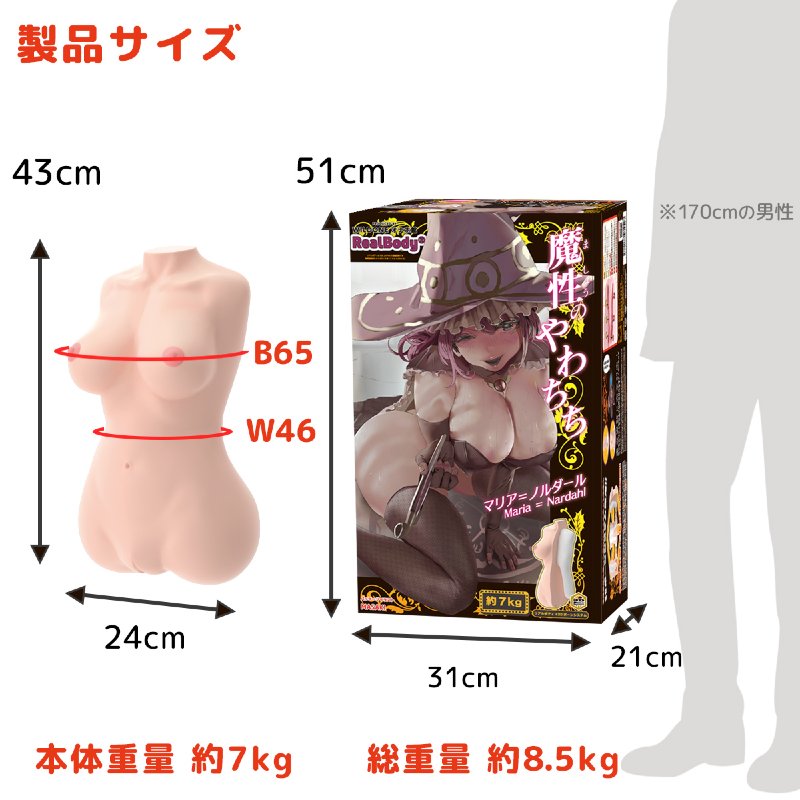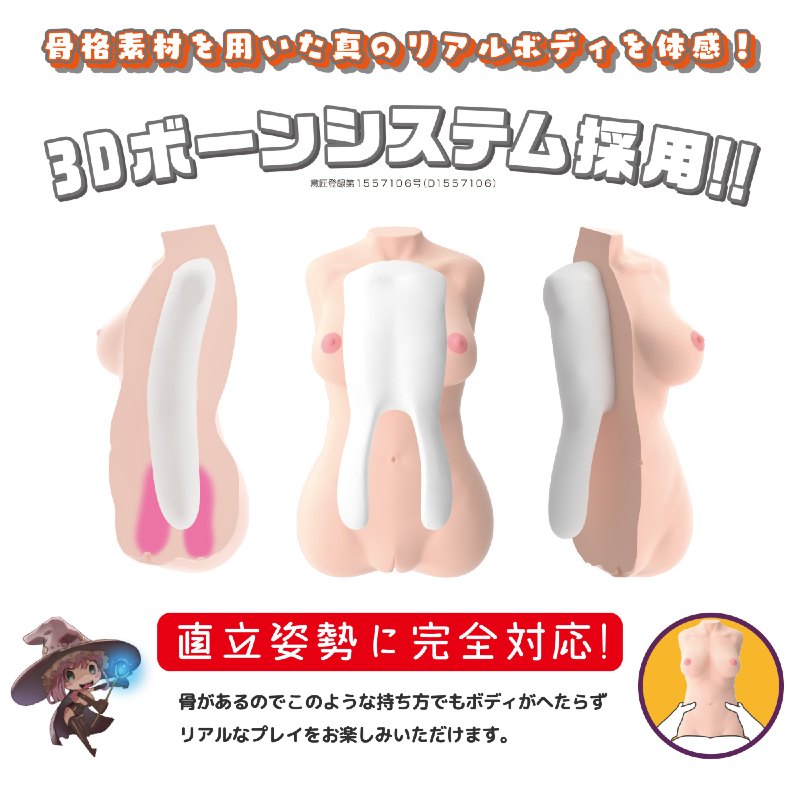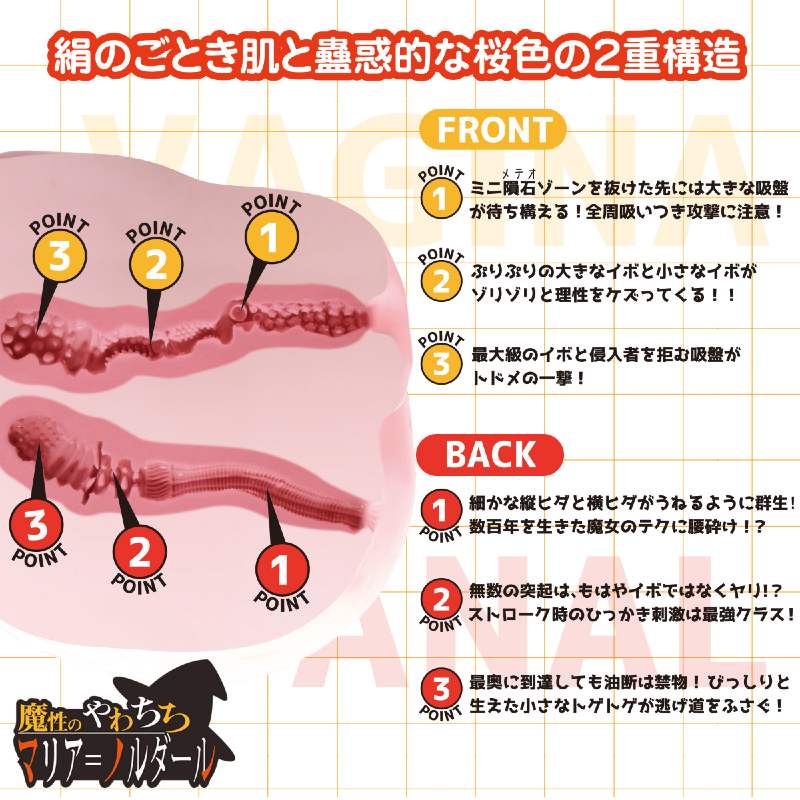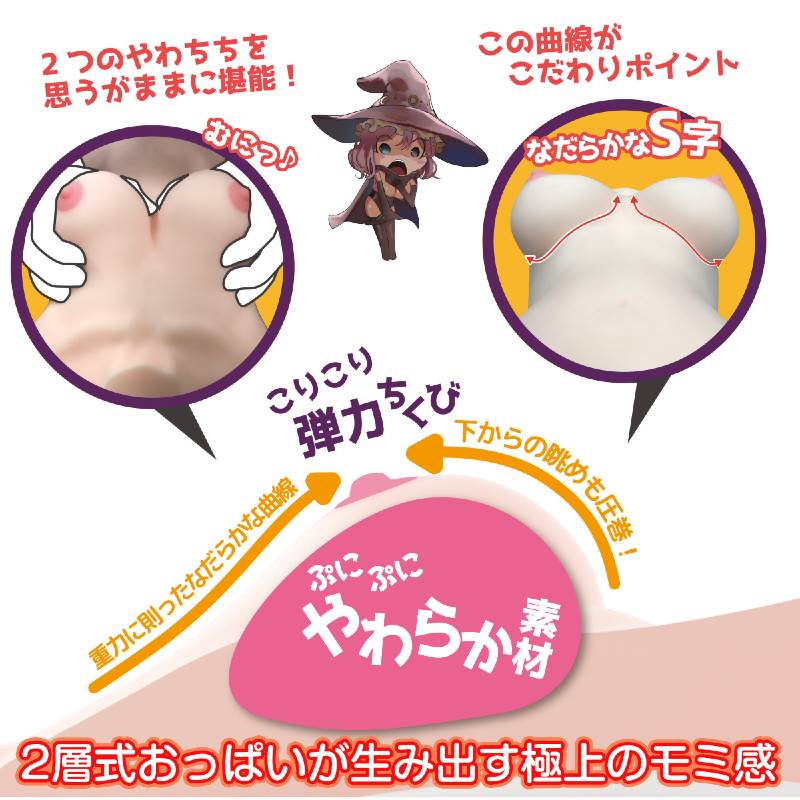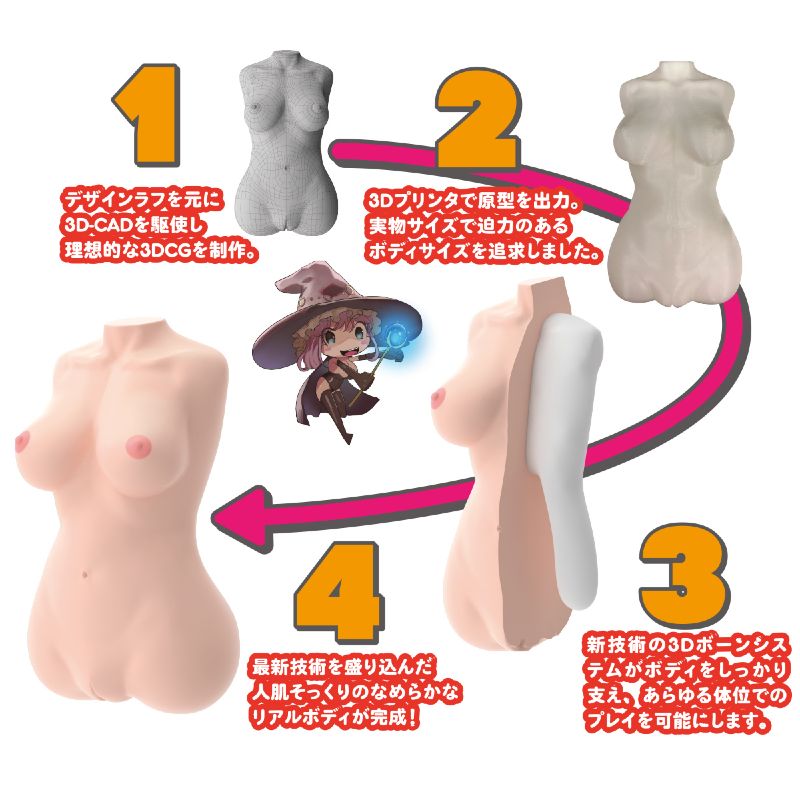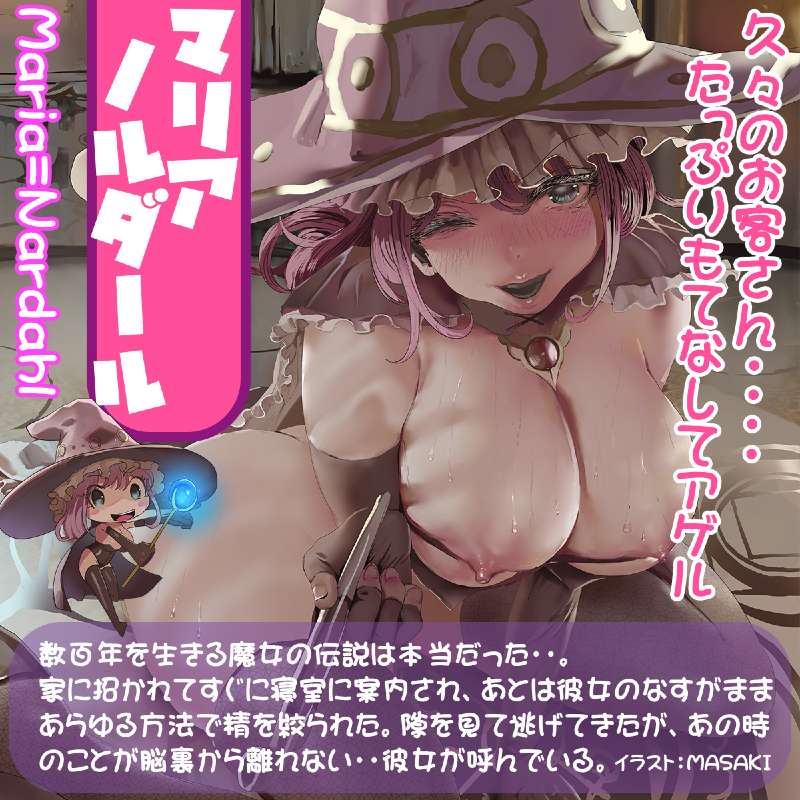 Real Body + 3D Bone System Devil Yawachi Maria
Sale price
$232.00
Regular price
$288.00
Tax included.
✅Torso and breasts masturbator ✅Double hole: vagina, anal ✅Bakunyu Japanese breasts fetish ✅Perfect stability with build-in 3D bone ✅Weight : 7kg / 15.43lbs
💰 Get $6.96 cashback
🚀 Fast and secure delivery with tracking number

No PayPal account needed!
Estimated Delivery:Oct 07 - Oct 11

Discreet shipment: FedEx International with tracking number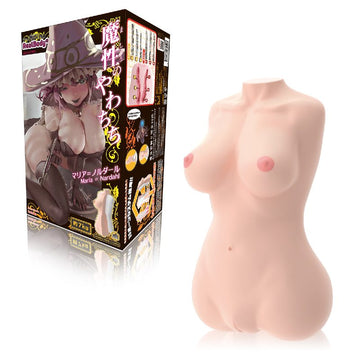 Real Body + 3D Bone System Devil Yawachi Maria
Sale price
$232.00
Regular price
$288.00
Product description
Shipping
| | |
| --- | --- |
| BRAND | SSI JAPAN |
| FEATURES | Hentai Anime |
| FANTASY | Vampire Witch |
| TYPE OF SIMULATION | Anal, Touch, squeeze, Paizuri, tits job, Vaginal |
| MATERIAL | TPE |
| STRUCTURE | 3D Bone System, Dual Layer, Nipples |
| FIRMNESS | Regular |
| NUMBER OF HOLES | 2 |
| HOLE TYPE | Closed-hole |
| PRODUCT LENGTH | 430mm / 16.92in |
| PRODUCT WIDTH | 240mm / 9.44in |
| NET WEIGHT | 7kg / 15.43lbs |
| LOTION INCLUDED | Yes |
ONAHOLAND REVIEW:
| | |
| --- | --- |
| DESIGN | |
| DURABILITY | |
| EASE TO MAINTENANCE | |
| | | |
| --- | --- | --- |
| RELAX | | STIMULATION |
| BEGINNER | | EXPERT |
We share our best shipping rate from Japan with you. Just add products to your cart and use the Shipping Calculator to see the shipping price.
All shipment has tracking number and insurance.
What Customers are Saying
Fantastic product
Wonderful design I prefer this type of 3D Bone structuring over any other truly has that real contact feel amd control. The stimulation with this one, oh lord is it incredible. It takes the title of edurance trainer to a Real deal level! Only one, not product specific, con which is to be expected with any full body products. The Cleaning! Requires time(be gentle and throu) and a must be done after every use.
Overall, this is my favorite anime style brand! You wont be disappointed in any of there products!
Whoa, thanks for the mad love for our Real Body + 3D Bone System Devil Yawachi Maria! It sounds like you and Maria have some real chemistry going on. Totally get what you're saying about that 3D Bone feel - it's a game-changer, right?
And hey, about the cleaning bit - yeah, it's a bit of a ritual. But think of it as some quality time with Maria after the main event, giving her that spa day she deserves.
Super stoked to hear we're topping your anime style brand list. We're all about bringing the best to the table, and trust me, there's more where that came from!
Keep rocking with Maria!
Good Product/Size confusion
Overall it's a good product. But, expensive and I thought the breasts were gonna be much larger(Small A-cup actual size). Also I thought the body was gonna be larger overall( I guess Id say its like a 12 to 13 y/o Child Actual Size) which was upsetting to me. So I'd advise to always convert it your measurement scale(metric cm to U.S inches).
Thanks for dropping some feedback on our Real Body + 3D Bone System Devil Yawachi Maria! Bummer to hear there were some size surprises when you got it. Totally get that getting the sizing right is crucial, especially when investing in a premium product.
Definitely appreciate the shoutout about the measurements. You're spot on! Always a good idea to double-check and convert to make sure it's a perfect fit (or feel, in this case ). We'll work on making our size descriptions clearer for everyone.
Thanks for keeping it real and giving us the lowdown. Your feedback helps us improve!
Aika S.