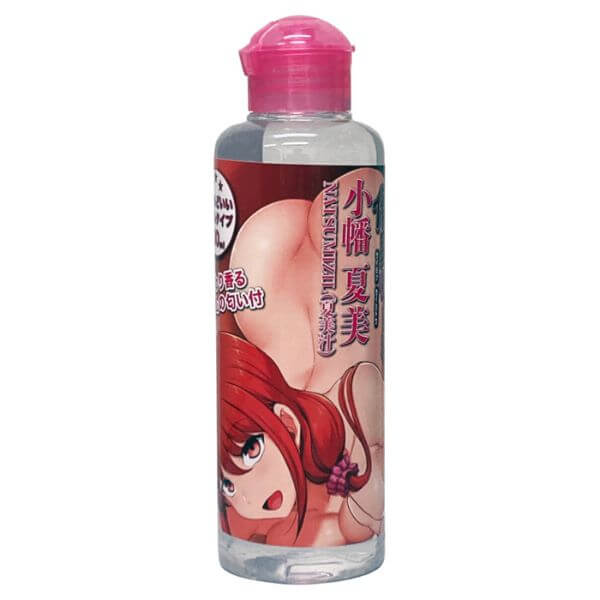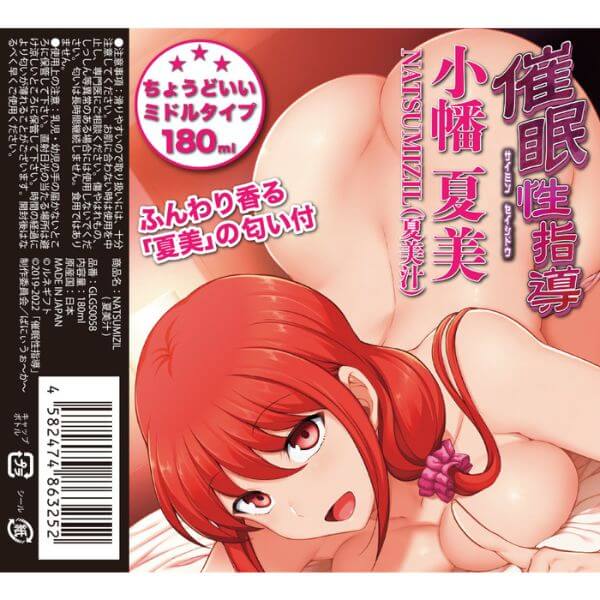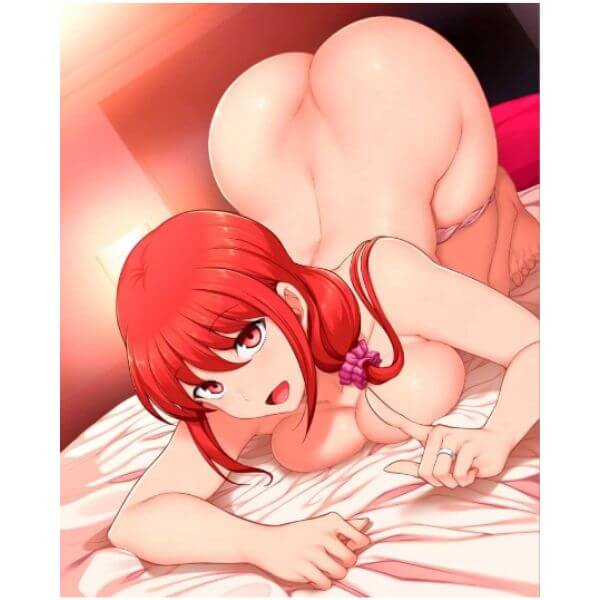 Saimin Seishidou Obata Natsumi Natsumizil
Sale price
$9.90
Regular price
$12.40
Tax included.
✅ Saimin Seishidou series ✅ High-end quality onahole lotion ✅ Natsumi's smell
💰 Get $0.30 cashback
🚀 Fast and secure delivery with tracking number

No PayPal account needed!
Estimated Delivery:Dec 14 - Dec 18

Discreet shipment: FedEx International with tracking number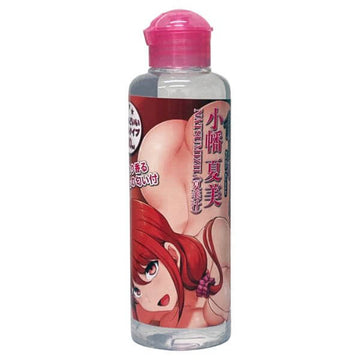 Saimin Seishidou Obata Natsumi Natsumizil
Sale price
$9.90
Regular price
$12.40
Product description
Shipping
| | |
| --- | --- |
|  BRAND |  Rune Gift |
|  CONTENT |  180ml |
|  FRAGRANCE |  Natsumi's smell |
|  SENSATION |  Middle |
We share our best shipping rate from Japan with you. Just add products to your cart and use the Shipping Calculator to see the shipping price.
All shipment has tracking number and insurance.
What Customers are Saying
It's fun
I really enjoy this. It's actually pretty durable and i like how soft it feels. It's similar to marshmallows, and it feels great haha
We're absolutely thrilled to hear that our Saimin Seishidou Obata Natsumi Natsumizil has tickled your fancy and earned a resounding high-five in your book! Your review has our hearts feeling as fluffy as the product you adore!
Fun? Check! Durability? Check! The softness of a cloud with the sweet charm of marshmallows? Double-check with a cherry on top! We're delighted to know that Natsumi has become your go-to for those marshmallowy moments of joy. It's great to hear that it's not just a treat for the senses, but also tough enough to handle the, ahem, 'enthusiasm' of a connoisseur like yourself.
Remember, just like the perfect s'more on a starry night, it's all about enjoying the warmth, savoring the gooey goodness, and basking in the afterglow of a great experience. We're so glad you've found your sweet spot with this onahole!
Thanks for making us a part of your pursuit of pleasure. We promise to keep delivering those 'feels like a hug from a friendly bear' moments that you've come to love.
Stay playful, and here's to many more marshmallow-soft adventures!
Aika S.