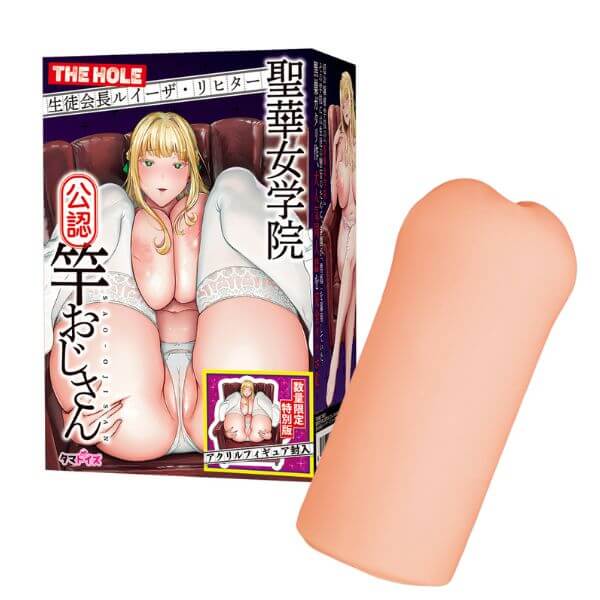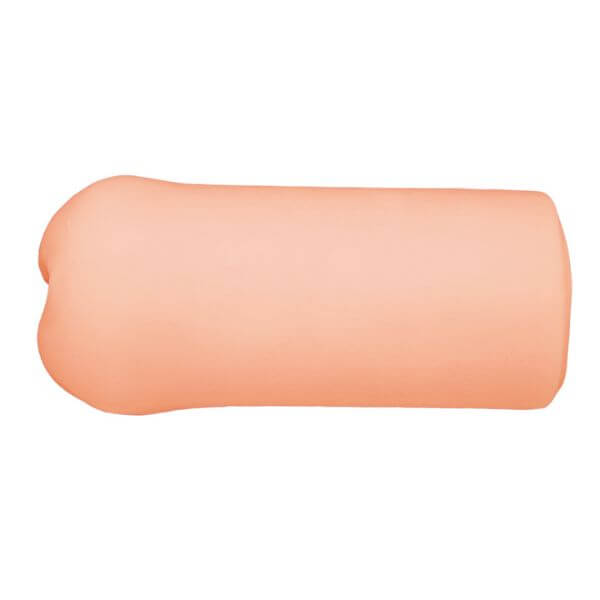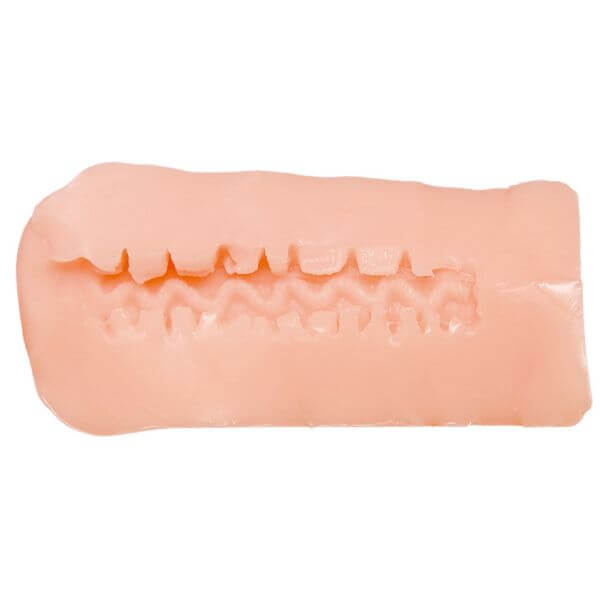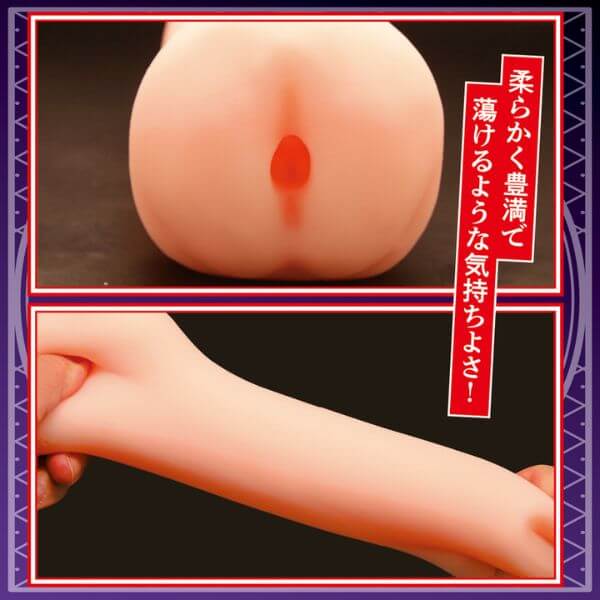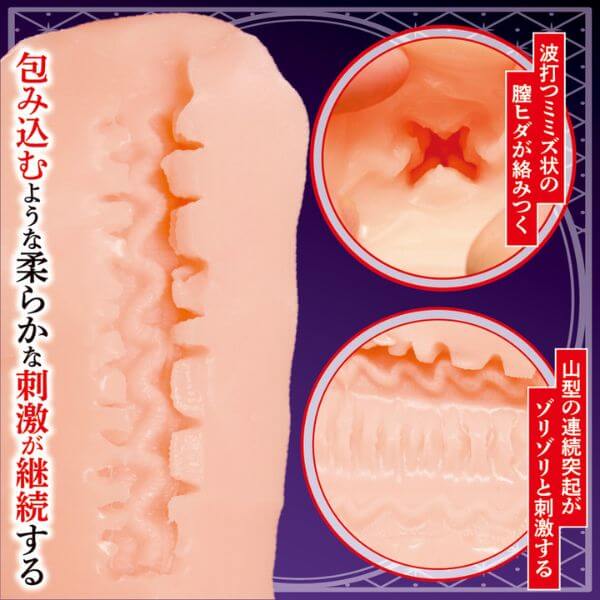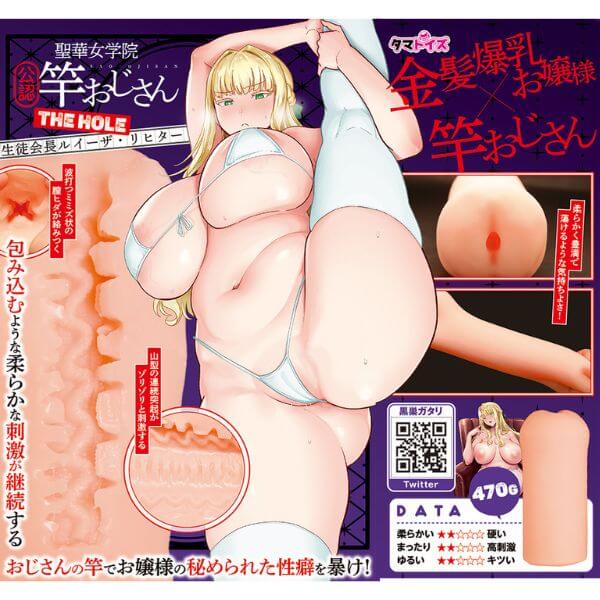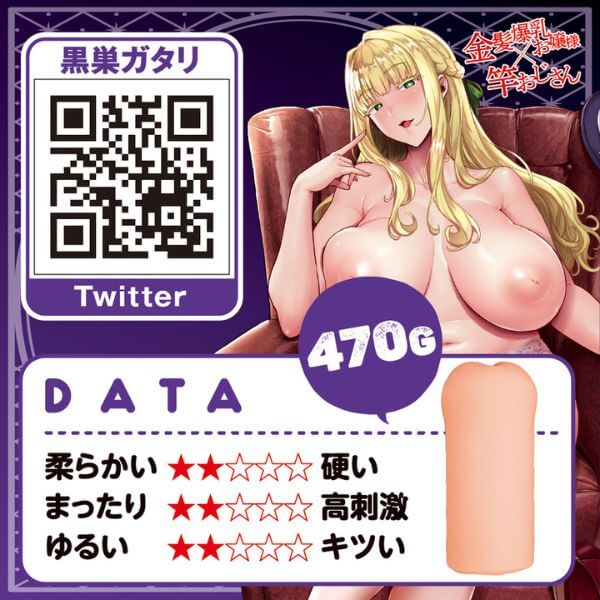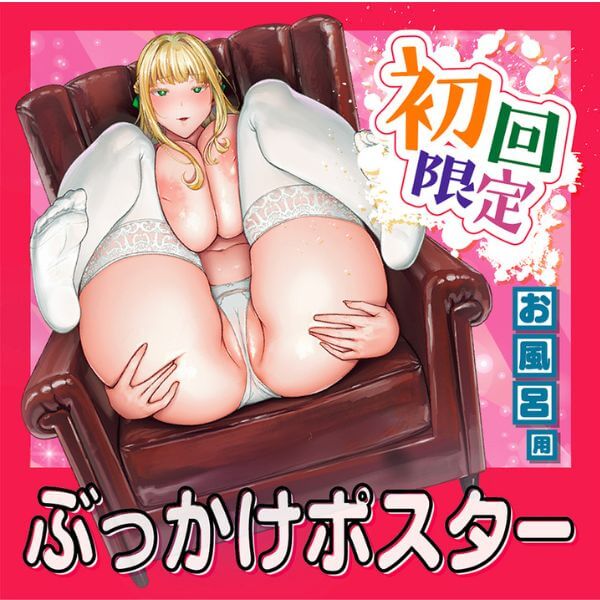 Seika Jogakuin Kounin Sao Ojisan Luisa Richter The Hole
Sale price
$33.90
Regular price
Tax included.
✅ Tamatoys Brand High-end quality ✅ High-end quality TPE ✅ Seika Jogakuin Kounin Sao Ojisan series ✅ Soft, rich, and meltingly pleasant ✅ Lotion included (about 2 uses only)
💰 Get $1.02 cashback
🚀 Fast and secure delivery with tracking number

No PayPal account needed!
Estimated Delivery:Oct 07 - Oct 11

Discreet shipment: FedEx International with tracking number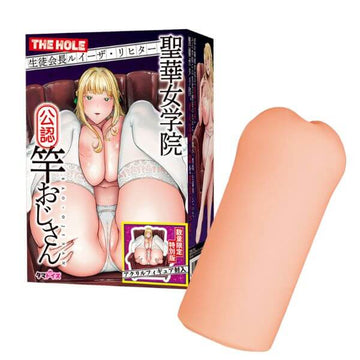 Seika Jogakuin Kounin Sao Ojisan Luisa Richter The Hole
Sale price
$33.90
Regular price
Product description
Shipping
| | |
| --- | --- |
|  BRAND |  TAMATOYS |
|  FEATURES |  Hentai Anime |
|  FANTASY |  School Girl,Virgin |
|  TYPE OF SIMULATION |  Vaginal |
|  MATERIAL |  TPE |
|  STRUCTURE |  Single Layer |
|  FIRMNESS |  Regular |
|  NUMBER OF HOLES |  1 |
|  HOLE TYPE |  Closed-hole |
|  PRODUCT LENGTH |  150mm / 5.90in |
|  PRODUCT WIDTH |  75mm / 2.95in |
|  NET WEIGHT |  370g / 0.82lbs |
|  LOTION INCLUDED |  Yes (about 2 uses only) |
We share our best shipping rate from Japan with you. Just add products to your cart and use the Shipping Calculator to see the shipping price.
All shipment has tracking number and insurance.
What Customers are Saying
A soft kNeedy exp.
As the 4th hentai episode stated Louisa is very strict but has a soft side to her for sweet loving attention which I found cute btw. Now about this it's just really soft to touch and hefty too that's y I bought this instead of the cheaper one and cuz there was a possibility it contained the acrylic keychain which I really wanted to put on my set of keys (don't ask) but it was just the poster sadly I'm ok with it but the slim mini poster is kinda meant for displaying? Which I don't think so I prefer a vinyl sticker. Using it you'll kinda make comparison between Louisa plump body to this and I found that a win slipping in and out she feels spacious and not too tight but you'll feel relaxed from not too much going on inside and in no time. Most of Tama tys are hentai anime based it most are spot on they're the company that does get it right anytime or just off 1 minor thing and the price I was hoping for less but shipping sucks it's reasonable except the shipping cost
Aye, diving deep into the world of Luisa Richter, huh? It's cool to see someone who really knows their stuff! Sounds like you've got a keen sense for the little details. I get what you mean about Louisa's dual nature – gotta love that strict yet soft side of her.
Sorry to hear the acrylic keychain didn't make it into your package. But hey, having a poster ain't too shabby, right?
Super glad that you're feeling the vibes with most of Tama's products. We try to nail it every time. As for shipping, ugh, we feel you on that. It's a never-ending battle, but we're always on the hunt for ways to make it smoother and more affordable for our awesome customers like you.
Keep enjoying your 'soft kNeedy exp.' and slide in any time with more feedback or just to chat!